24/7 Monitoring

Monitor your valuable assets by maintaining temperatures at optimal levels, anytime, anywhere and on any device.
 End-to-End Visibility
Track the condition of your inventory from farm to table to ensure freshness.
 Instant Notifications
Receive alerts instantly when a problem is detected.
 Increase Revenue
Avoid costs by preventing spoiled inventory.
Robust Compliance
Ensure safety, quality, and compliance with data logging and reports needed for proof-of-temperature performance.
How does it work?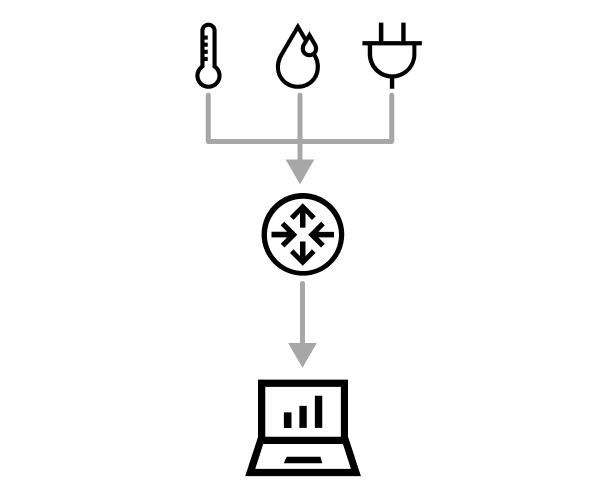 Our portfolio of micro-solutions captures actionable data and insights to help prevent downtime, augment staffing constraints, plan maintenance, or change business outcomes to drive efficiencies. They integrate with ready to use sensors, a Verizon-certified gateway and the CBM platform to monitor and protect critical assets. Once enabled on the customer's account, the micro-solution templates include custom dashboards, alerting rules and other features that are tailored to address the specific problems that customers typically experience.
How do I view analytics & data visualizations?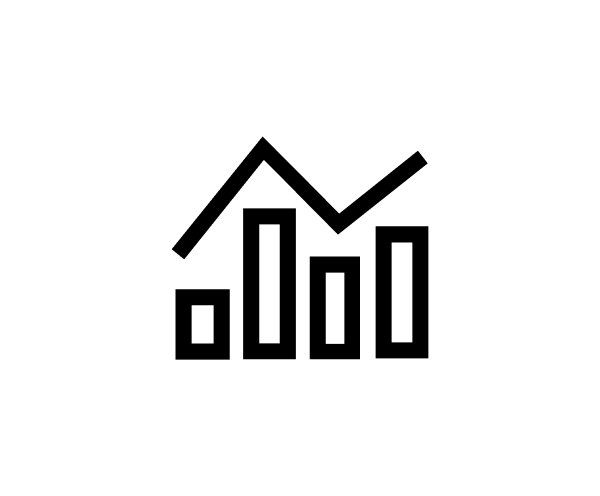 Our solutions include custom dashboards with detailed KPIs and sensor visualizations, providing a single pane of glass for monitoring environmental conditions across a wide variety of use cases.