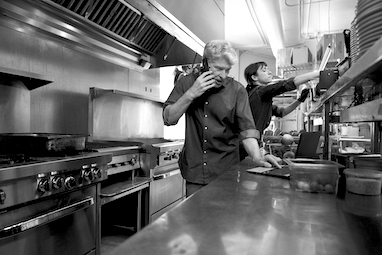 Restaurants & Food Services
Food safety and quality are top concerns in the food service industry. As restaurants face incredibly tight margins and intense competition, food spoilage and foodborne illness are significant threats to budgets, reputation and public relations.

Use the Refrigeration Monitoring solution to receive alerts any time our sensors detect a refrigeration failure and save thousands of dollars in preventable food spoilage.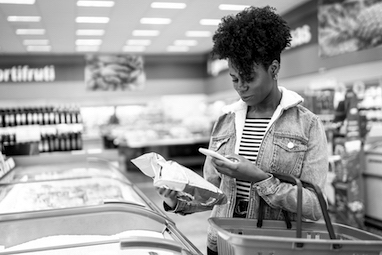 Meat Distribution & Wholesale
Federal law requires that only inspected and passed meat and meat food products may be used in the preparation of products sold at retail stores or restaurants. Non-compliance can result in fines and penalties and for larger violations may result in suspension.

Any time our sensors detect that a freezer has lost power, our Refrigeration Monitoring solution will send alerts to avoid thousands of dollars in spoiled inventory.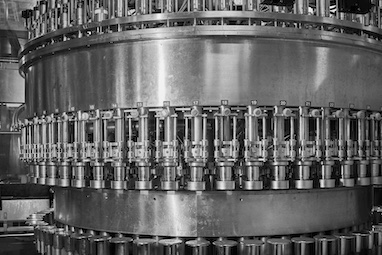 Beverage Bottling
Large beverage bottlers have thousands of high-value assets scattered all over the country.

With our Refrigeration Monitoring solution, receive alerts any time our sensors detects that a climate-controlled environment has lost power to avoid experiencing higher than acceptable temperatures that could result in thousands of dollars in spoiled inventory.